ALL-GREEN & SOLAR TECHNOLOGY
We create sustainable solutions that deliver measurable benefit to you, while minimilizing the environmental impact of your operation. One of the quickest and most effective ways to reduce your business's environmental footprint is to cut the amount of fuel your transport temperature control units consume. It's also good news for your bottom line. The engines we use for our conventional diesel-powered refrigeration units not only save you money by running more efficiently – they also reduce exhaust emissions, CO2 emissions, and noise.
Putting sunlight to work; ThermoLite™ solar panels deliver a number of highly relevant and practical benefits to transporters: Increased vehicle uptime by optimizing the performance of individual units. Reduced fuel consumption (less engine idling etc.) Extending the service life of equipment by reducing wear and tear. Improved battery life for more dependable unit operations.
Click here to view a Video on Thermo King Solar Panels.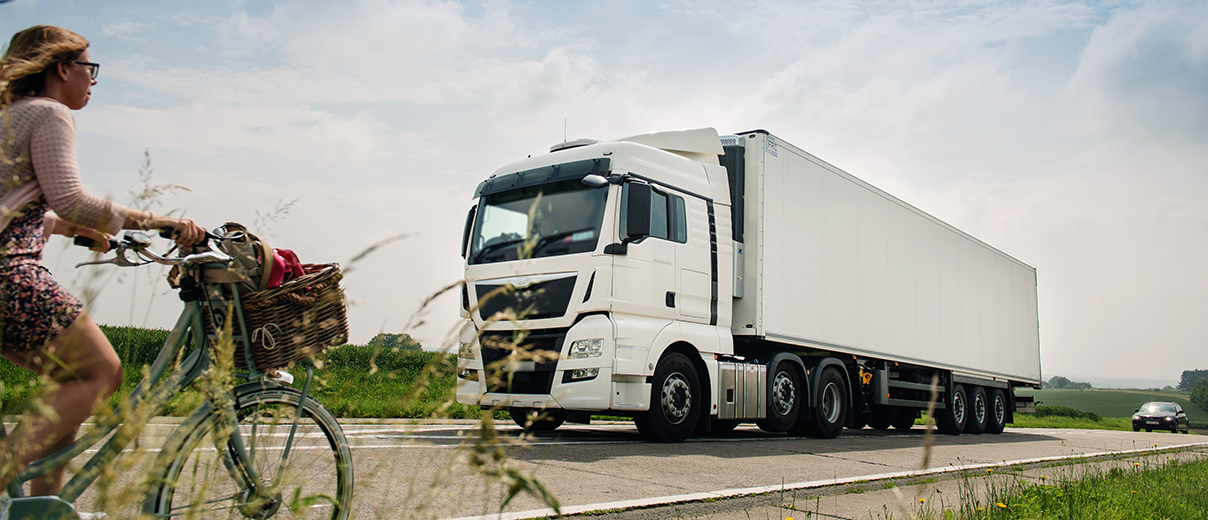 Click here to view our CryoTech Refrigeration Technology Brochure.