Thermo King pioneered transport temperature control in 1938 and has been world leader ever since. Today our solutions include temperature control systems for vans, trucks, trailers, railway trucks, air, sea-going and intermodal containers. Plus HVAC products (heating, ventilation and air-conditioning) for subway carriages, rail carriages and buses. All Thermo King products are backed by an extensive dealer network that provides expert, factory-trained service and a complete line of genuine and competitively priced parts.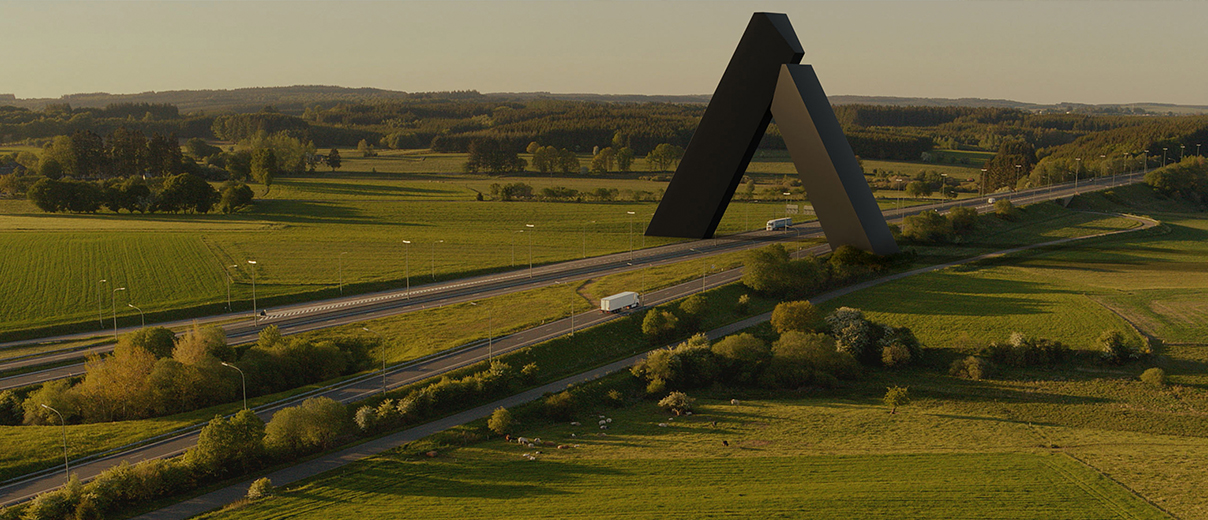 Our solutions enhance the quality of life by protecting and caring for the products that matter to people everywhere

. 
THERMO KING PRODUCT RANGE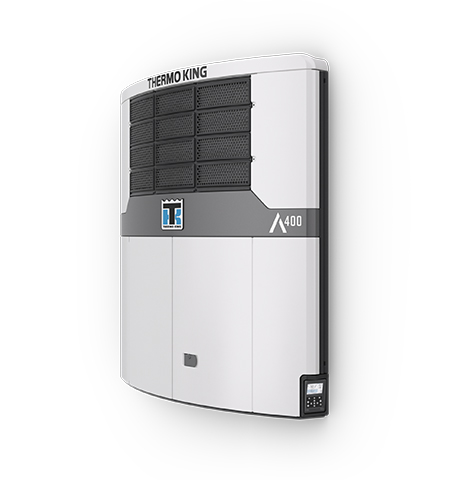 A complete lineup of cooling and heating solutions for trailers that offers more choices, greater efficiency and precisetemperature controls.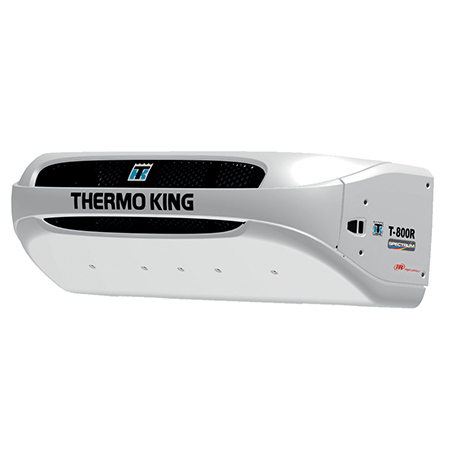 Thermo King's self-powered truck range is built on years of research, exhaustive testing and the ambition to set the highest standards in the industry with the widest range of solutions.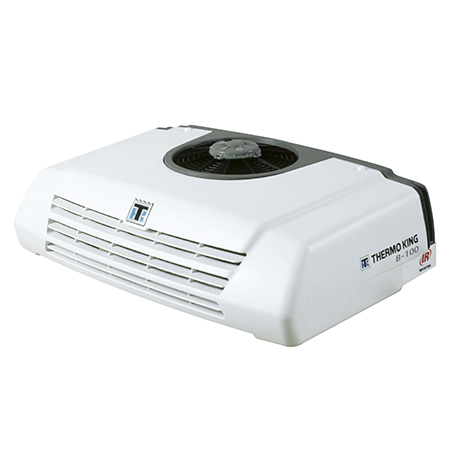 We stock a large range of Pommier Furgocar Locking Gear products for your for vehicle or trailer safety needs.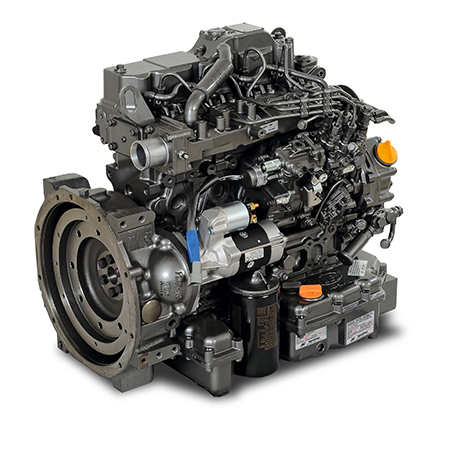 As a Thermo King owner, you have invested in trusted and proven technology. So when maintaining your unit, it makes sense to choose original Thermo King replacement parts.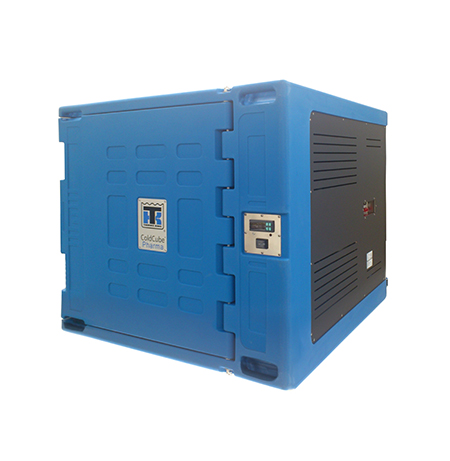 Maintaining the quality and integrity of medical and biological products during transport is critical for pharmaceutical manufacturers and logistics providers for public health and patient safety.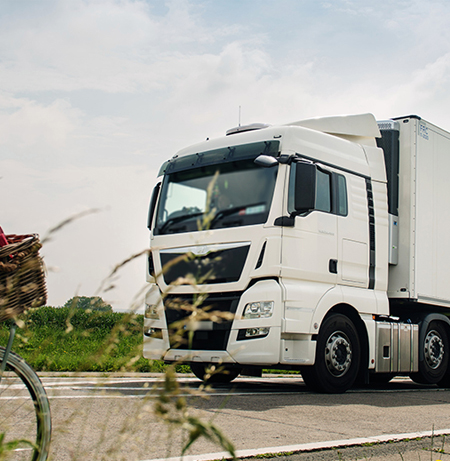 We create sustainable solutions that deliver measurable benefit to you, while minimilizing the environmental impact of your operation.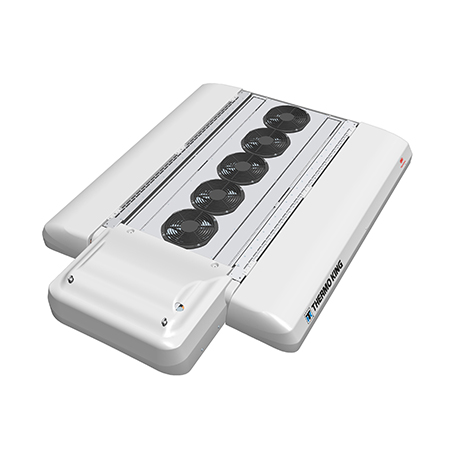 Our extensive range of HVAC equipment for small, large, articulated and double-deck buses has a common theme of high performance and low cost of ownership.